THIS DIWALI, GET YOUR HOME FESTIVE-READY WITH LIOLI CERAMICA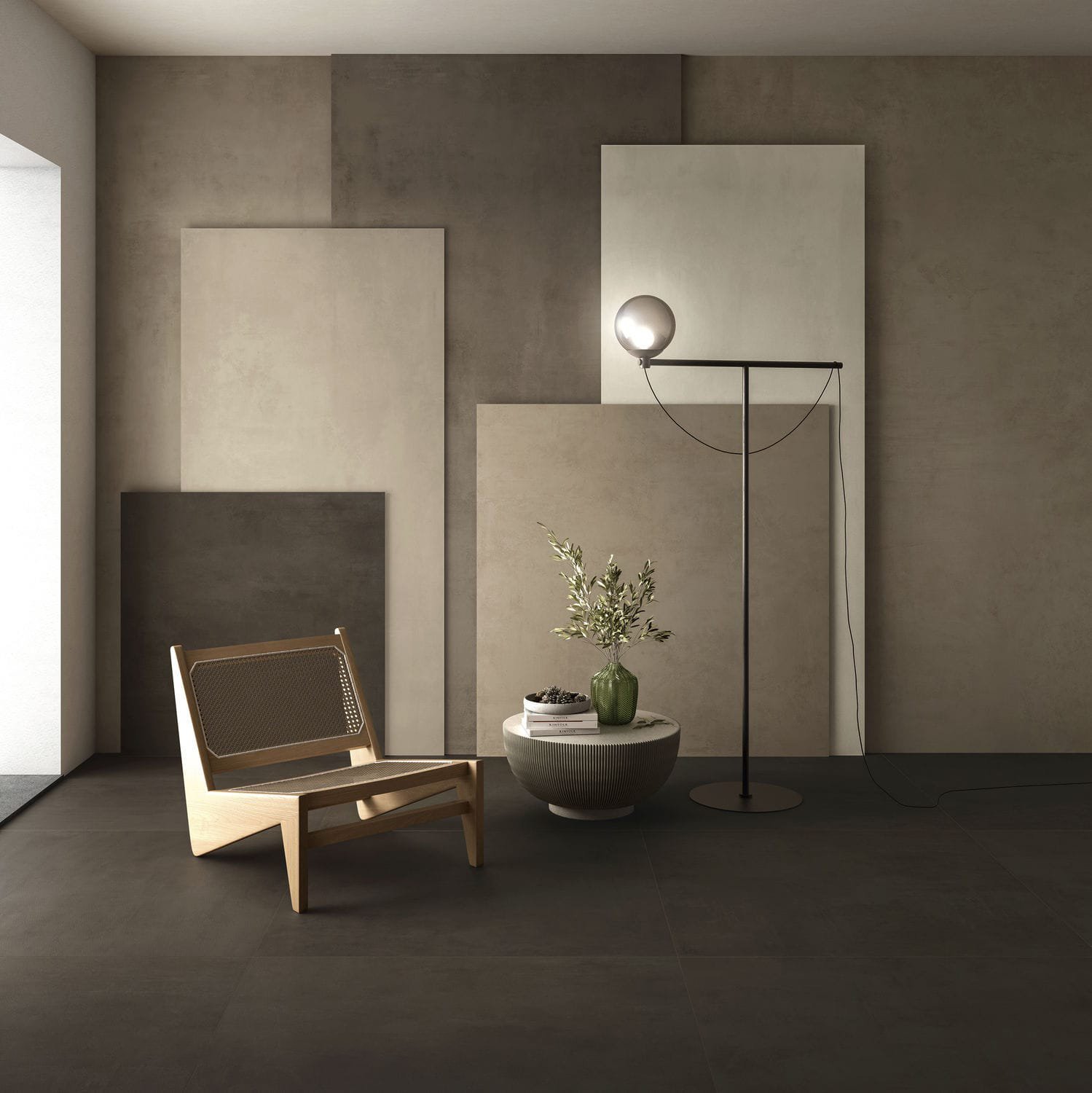 The festive season is around the corner. The time of the year when the weather turns warm, pretty and breathtaking, and the festivals turn up to make the time bright, happy and filled with memories with family, friends and acquaintances.
Whether you wish to renovate the living room to welcome the guests or amp up the kitchen where the festivity-laden delicacies are prepared, get your home Diwali ready with porcelain slabs from Lioli Ceramica( you won't regret our festive-friendly blog)!
If you want to redecorate for the festive period, this blog post is for you. In today's article, we highlight some of the unique, practical and attention-grabbing tiling options to enhance your interior decor.
6 TIPS TO MAKE YOUR HOME FESTIVE READY THIS DIWALI
We know fall is approaching, bringing the cold winds along, but for the home decor, it's time to get ready for the holidays.
From preparing mouth-watering savouries to making customised greeting cards, everyone is excited to prepare the home for guests. Everyone loves preparing for Diwali and its tradition; what better way than a well-decorated home that is warm and inviting to all the special guests?
So grab your cup of hot coffee and start scrolling to create a home for the most memorable holidays, gatherings and more!
01. A sense of warmth and comfort with earthy-toned tiles
With winter on its way, who doesn't love the warmth a home radiates in the chilly weather? What better way to set the earthy tones than installing warm and cosy coloured tiles?
Neutral and warm-coloured porcelain tiles work best to create sophisticated, classy, and homely vibes for your space. Looking ahead in 2023, earth-coloured tiles designs will be catching the eye of interior decor to make the space look more inviting than ever!
The intricate designs and well-etched details make our 1600*3200 mm tiles collection in different finishes and designs ideal for walls and floorings. With wide varieties like Belgium Stone, Bianco Lasa, and Armani Silver, the natural tone surface will surely reflect your warm and friendly personality!
02. Add some glitz and glamour
Warm and earthy tones don't suit your personality and home decor? If so, how about adding the charm of glitter and grandness with our 1200*2400 mm floor and wall porcelain tiles?
A perfect blend of elegance yet luxury, the various hues of silver, white, gold, grey, black and blue make them perfect for flooring and walls of your bedroom or maybe having a fun conversation over cocktails in the living room!
03. Make it warm inside!
As the temperature drops outside, it's time to make the interiors warm and snuggly! Beat the chilly atmosphere and add an extra layer of comfort to your bedroom, living room, study area, and kitchen with beautifully crafted tiles.
Bring in the warmth of the neutral colours without sacrificing aesthetics and functionality with Lioli's 1200*1200 mm porcelain slab collection. These tiles are perfect for adding elegance to the living room, style to the bathroom, and beautifying the kitchen space.
04. Upbeat the kitchen island
It's the festive season, and who would dare to miss the kitchen island?
The place where new recipes are tried, delicacies are created, and family bonds over cooking, a kitchen island can make your cooking adventures(or disasters) more memorable. You would be amazed how changing some tiles can make the whole place new!
The 800* 2400 mm collection from Lioli Ceramica is perfect for giving the kitchen countertop a holiday makeover. Meek stone and Meek walnut for a classy kitchen island, or Blue pearl for a royal feel! Be experimental and go with Midnight Marquina to compliment the white kitchen decor.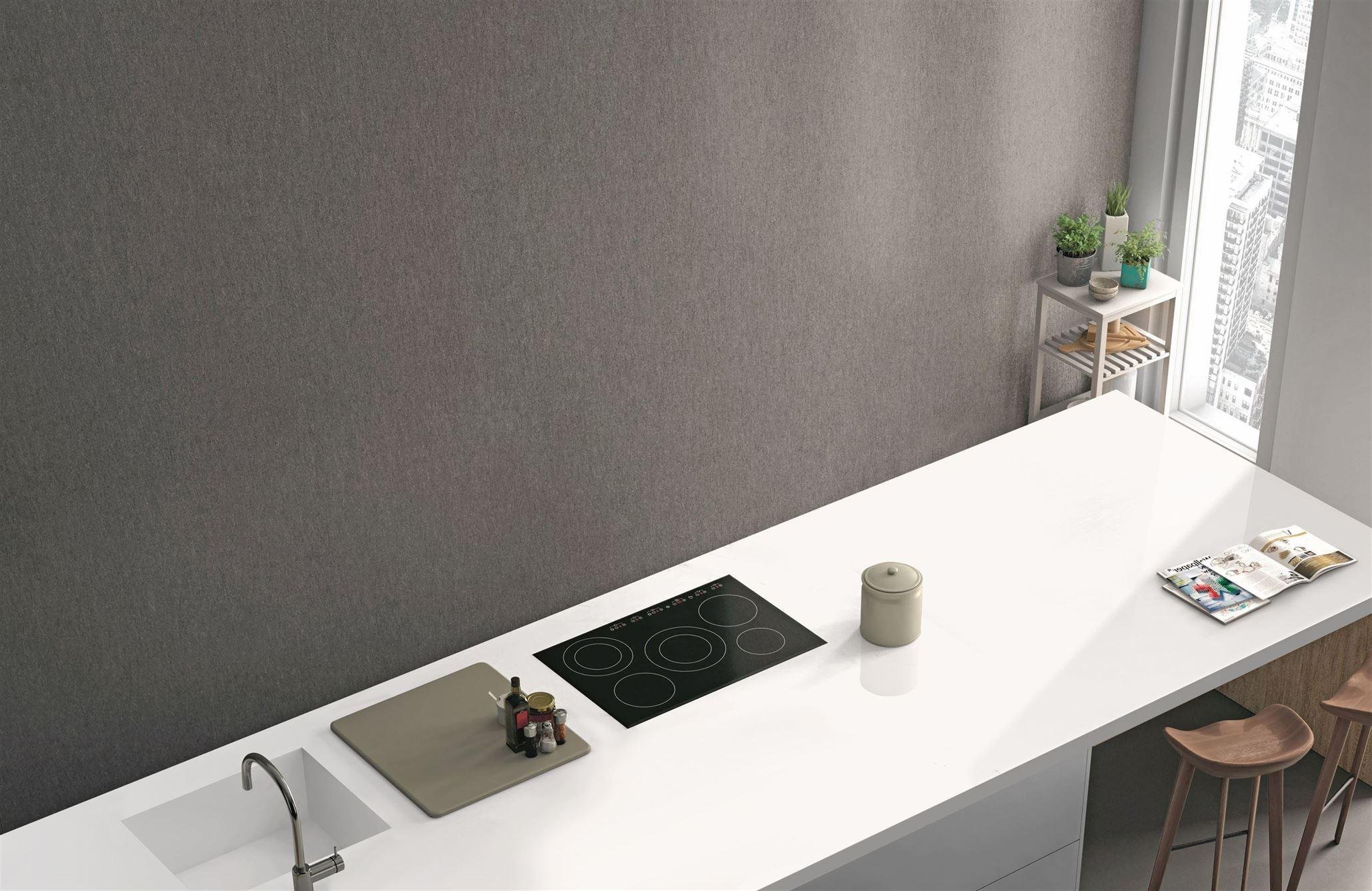 05. Bathroom revamp? Yes, please!
Is the bathroom project on your renovation list? Rustic matt, Orgatech, and Structure Matt from Lioli are great ways to design your bath area. These tiles will infuse a sense of comfort and cleanliness into your shower space with no risk of slipping.
When would be a better time to dress up your bathroom than now if you want to give your loved ones a blessed bath time? Create a shower area that is ultra-inviting for your guests to enjoy!
06. Doll up the walls with Porcelain tiles
Forget those tacky wallpapers and chipped paint; give new vibes to the home wall with porcelain tiles. How about creating new artistic walls this holiday season?
Wallpapers are nothing compared to today's wall coverings. You can now create the same patterned tiles wallpaper-like impression for your wall! It will beautify your space and be a sturdy solution against moisture and humidity in your kitchen, living room, entryway, and bathroom!
Lioli Ceramica's 1200*2400 mm and 1600*3200 mm tiles collection comes in various patterns and designs to turn your bare walls into an exquisite masterpiece.
Final Thoughts:
The time to gather and celebrate is here, and a well-decorated home will make the holiday more memorable, feeling inviting and welcoming for the guests.
Want an Insta-worthy kitchen decor? Thinking of renovating the bathroom tiles or adding aesthetic charm to the drawing room with eye-catching tiles? Lioli Ceramica provides a wide range of eye-catching porcelain slabs to suit any tile project. Take your pick and get ready to wow your guests.
Whichever tile renovation you have in mind, we hope this festive time brings you tons of happiness and prosperity ahead. Happy Diwali!

Latest Blogs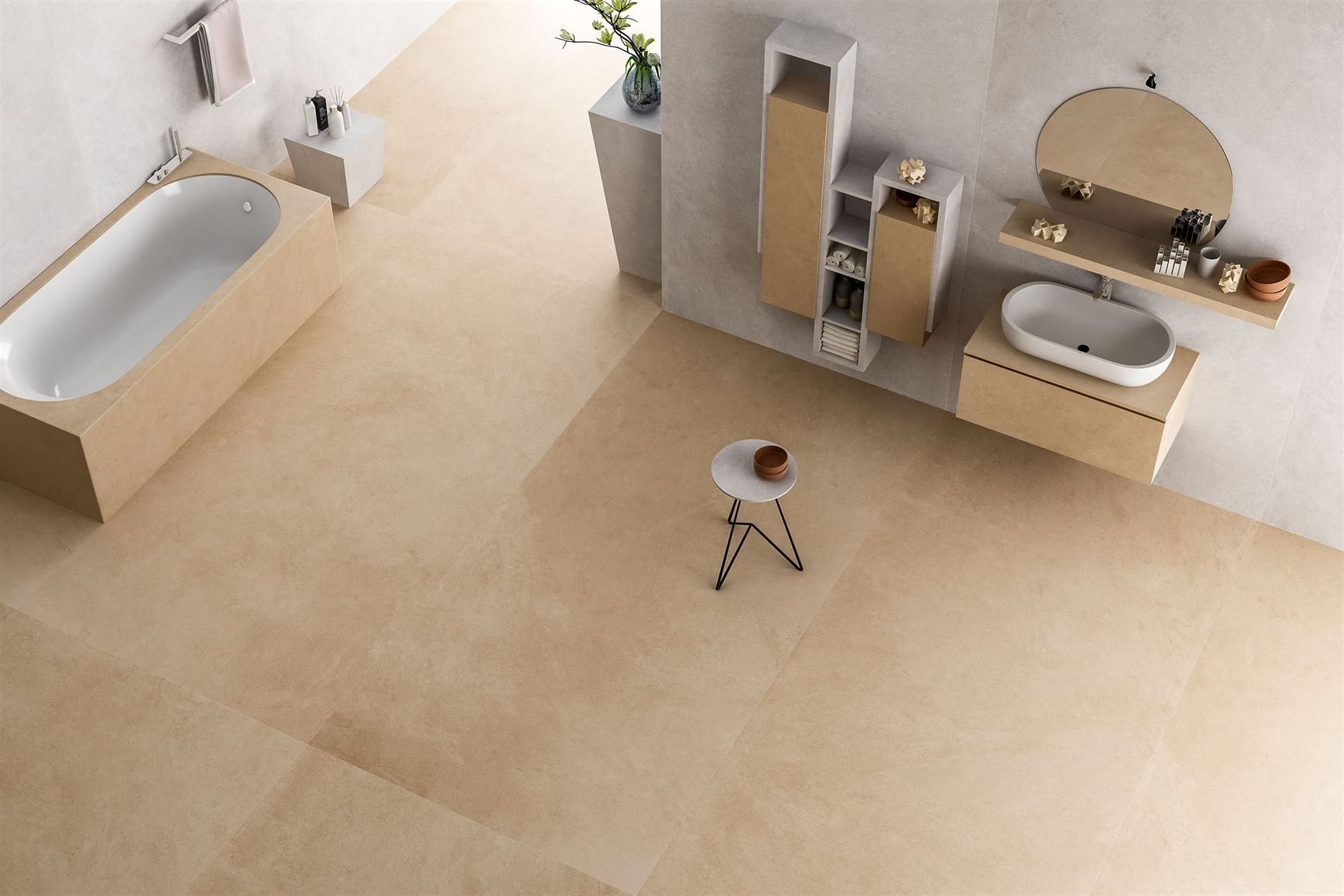 How To Clean Porcelain Tiles
Porcelain is a highly durable flooring that doesn't need much maintenance and cleaning. Boasting the attributes of being scratch, stain, and water-resistant installing porcelain tiles provides an advantage over ...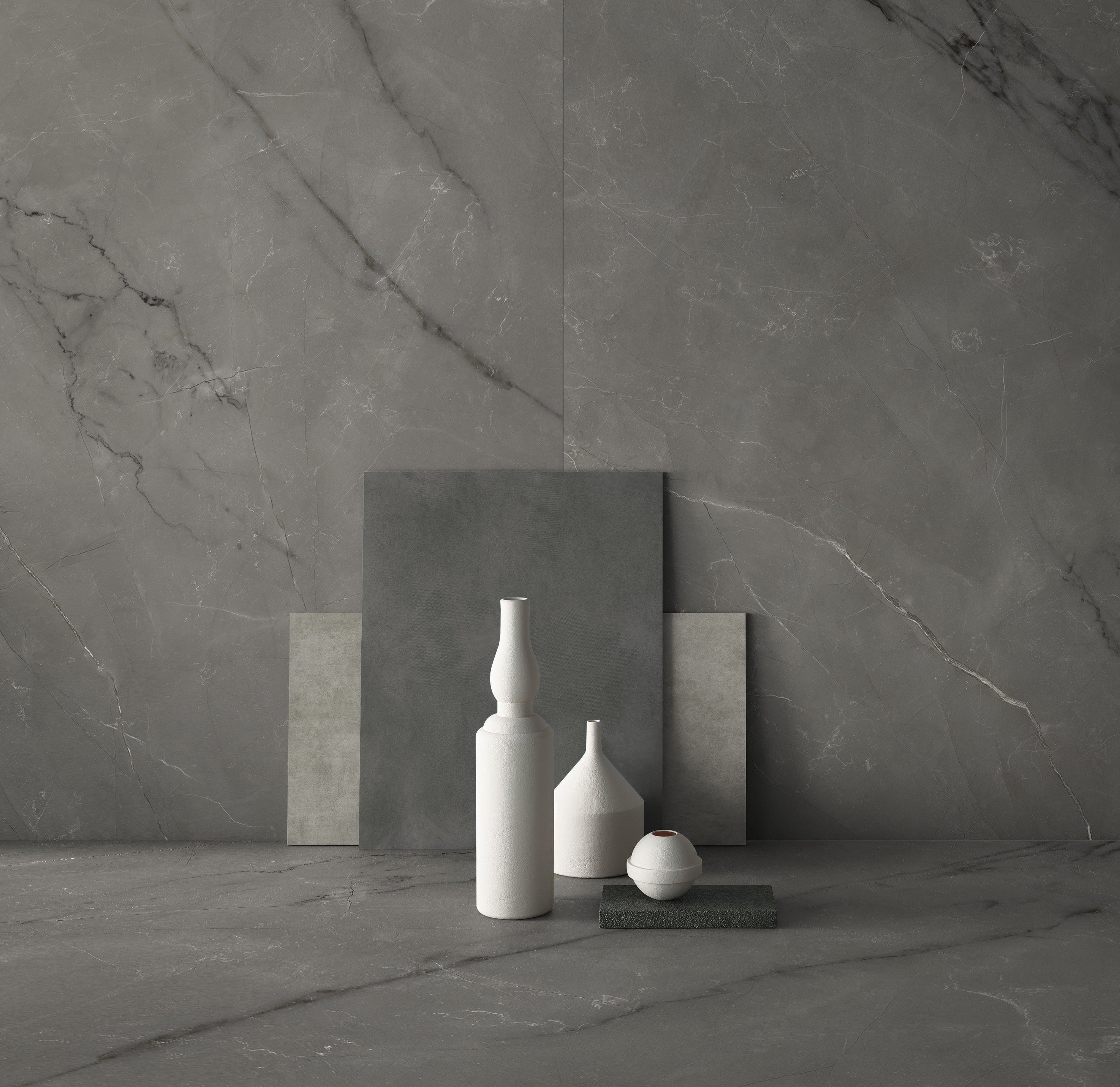 Why Porcelain Tiles are Better Than Natural Stones.
Whether to renovate the bathroom or install new tiles in the lobby or laundry room, they spend a lot of time deciding between using natural stone or porcelain tiles...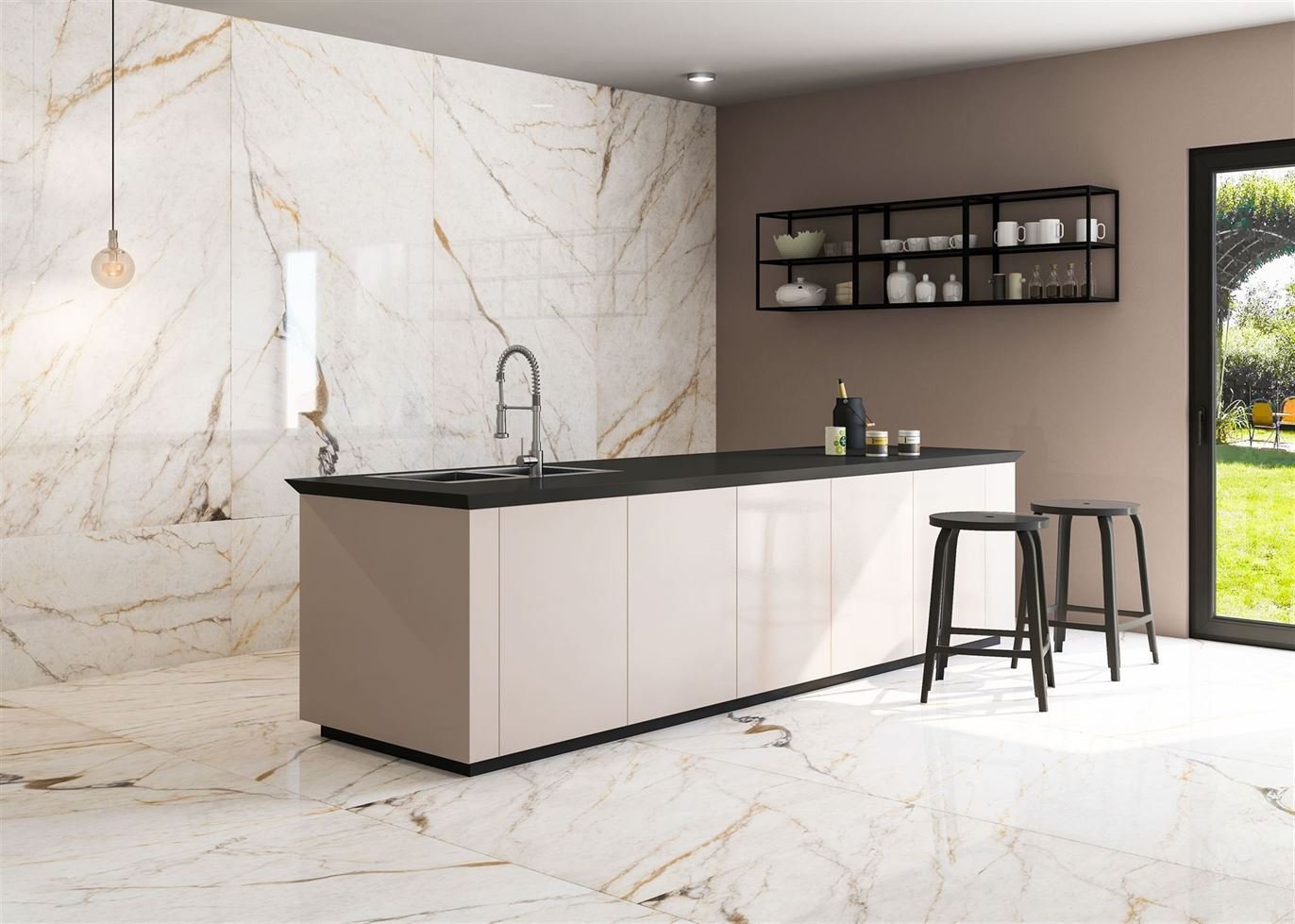 Kitchen Countertops 2022 Design Inspirations
Do you want to change the look of your kitchen in 2022? Then start with the kitchen countertops, the heart of the kitchen. Obviously, if you are investing a hefty ...