The 5 Best Tips For Maintaining Porcelain Tiles In Winter: Edition 2022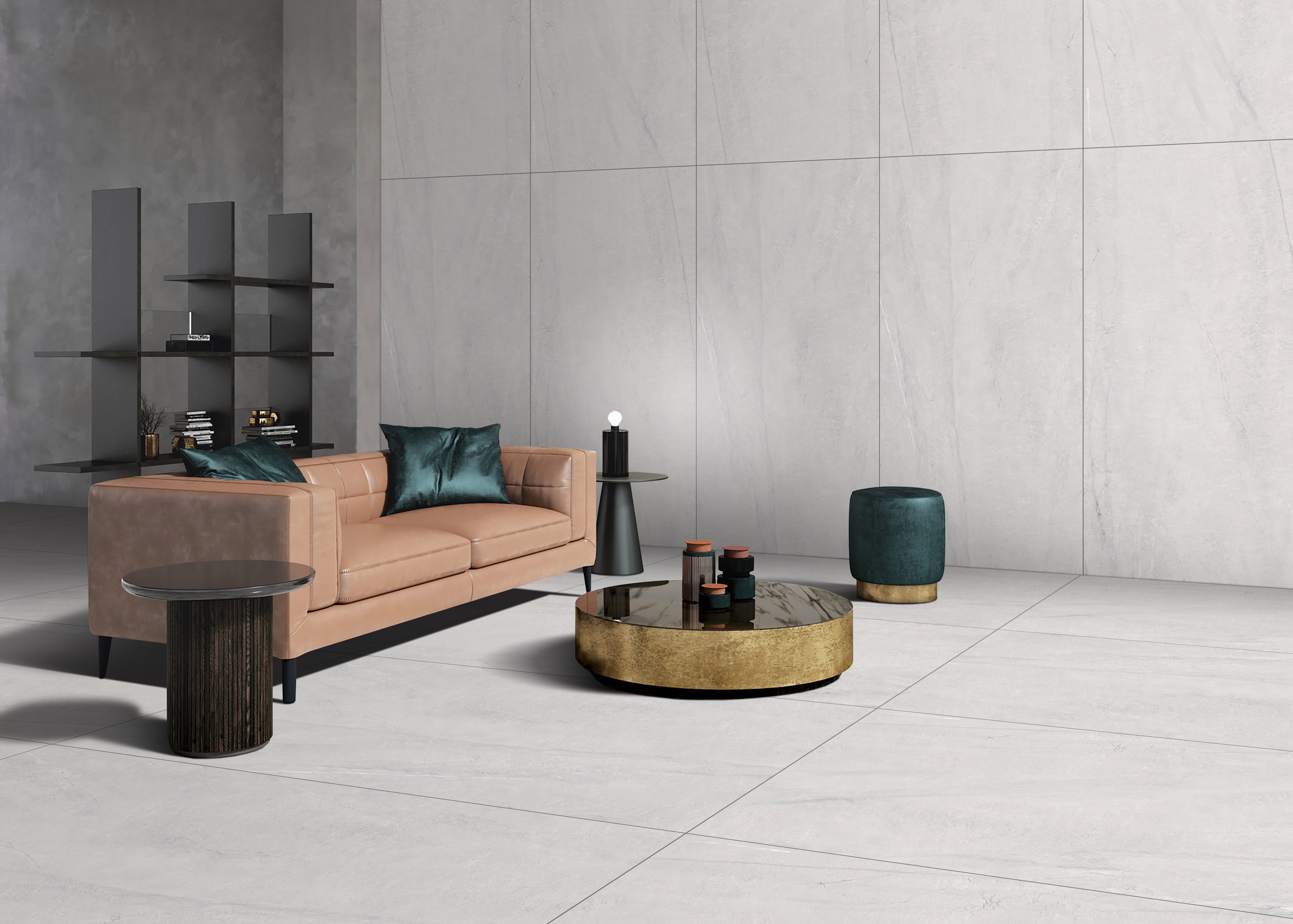 When freezing winds, snow and storms rage as you peek out the window, the cosy place called "home" seems the safest and comfiest place to be!
As you and your family shuffle in and out the door with boots covered in mud and snow, your floors suffer a lot. This is why your flooring tiles need some love and gentle care to ensure their beauty remains intact even when ice and snow threaten to damage them.
In this warmly written article, Lioli Ceramica offers you five practical ways to keep your porcelain tiles(or any tiles, for that matter) looking perfect no matter how cold it gets this winter.
This article highlights what you should focus on and care about in the winter, so you can enjoy your porcelain tiles' beauty for years to come!
01. Complete Repairs Before The Onset Of Winter
A useful tip that will go a long way is to always check and complete the repairs before the winter welcomes itself for good.
Tiles are prone to chips and cracks, especially if they are not new. It is ideal for getting the repairs done as it takes time for the sealant to dry completely in winter. Moreover, half-dried adhesives may bring more dirt and germs, resulting in additional cleaning and repair.
Tip: Expert help is recommended for porcelain tile repairs, as it will help keep the floor in good condition for the upcoming winter.
02. Regular Cleaning Is A Must
Always remember the basics. Regular cleaning of porcelain tiles and grout will ease your maintenance process.
Sweep every other day, if not every day; this will keep the surface free from any dust and crumbs. Follow it by mopping with gentle cleaning solutions that are safe for cleaning. Using harsh or wrong products can dull the tiles' look.
Tip: Remove the excess water after mopping and let the floor dry completely.
03. Treat stains properly
It's Christmas time, which means get-togethers with family and friends. However, merriment with guests often comes with stains on the floor.
Knowing how to remove stains is important to keep your tile sparkling. You might have no trouble cleaning lemonade stains, but red wine stains might be more challenging.
But, if you have installed porcelain tiles, you are on the safe side, as porcelain tiles are nonporous. But leaving the stain as it is for a long time can leave a mark behind them.
As per the experts, a clean cloth soaked in hydrogen peroxide is enough for the tough stain and can make your tiles new. Or cleaning with vinegar and water can also do magic. If you want a simpler option, you can buy porcelain stain cleaners for cleaning; you just have to follow the instructions given carefully.
04. Clean The Grout
To eliminate the dull look on the floor during winter, you will want to scrub those grout lines. Clean all the dirt and condensation accumulated by carefully cleaning the grout lines.
Keeping your grout lines clean will increase the lifespan of your tiles. There are many ways to clean grout.
Many people prefer using professional-grade grout cleaners.

You could also make a solution by adding three-quarters of a cup of bleach to one gallon of warm water. This solution helps remove stubborn grout.

Clean up the nooks and corners using a small toothbrush to rub the solution.
05. Use External Accessories
No matter the season, it is essential to keep surfaces dry and clean, especially in wet areas such as bathrooms.
You can place rubber mats and rugs in bathrooms to absorb excess water and moisture and also to keep the area slip-free. It is ideal to place mats near the door entrance. Doing so will help keep the winter elements, dirt, and debris outside.
Note: Make sure these mats are regularly cleaned to prevent germ and dirt accumulation in these places. Never compromise on hygiene!
CONCLUSION
No matter how beautiful the season is, winter is tough on your home and floors. We hope this informative blog will help you maintain your tiles for a long time.
Take time to clean and maintain your porcelain tiles. Taking measures like using rugs and creating space to keep the shoes messy can minimise dirt transfer and tile damage. It might be worth investing your time and efforts in these tips if you live in an extremely cold or snowy climate.
Keeping in mind such harsh climatic conditions, Lioli Ceramica offers a wide range of slip-resistant and frost-resistant porcelain tiles and slabs in numerous designs, patterns, and finishes.
This winter, let our world-class porcelain slabs make your home a warm and comfortable place.

Latest Blogs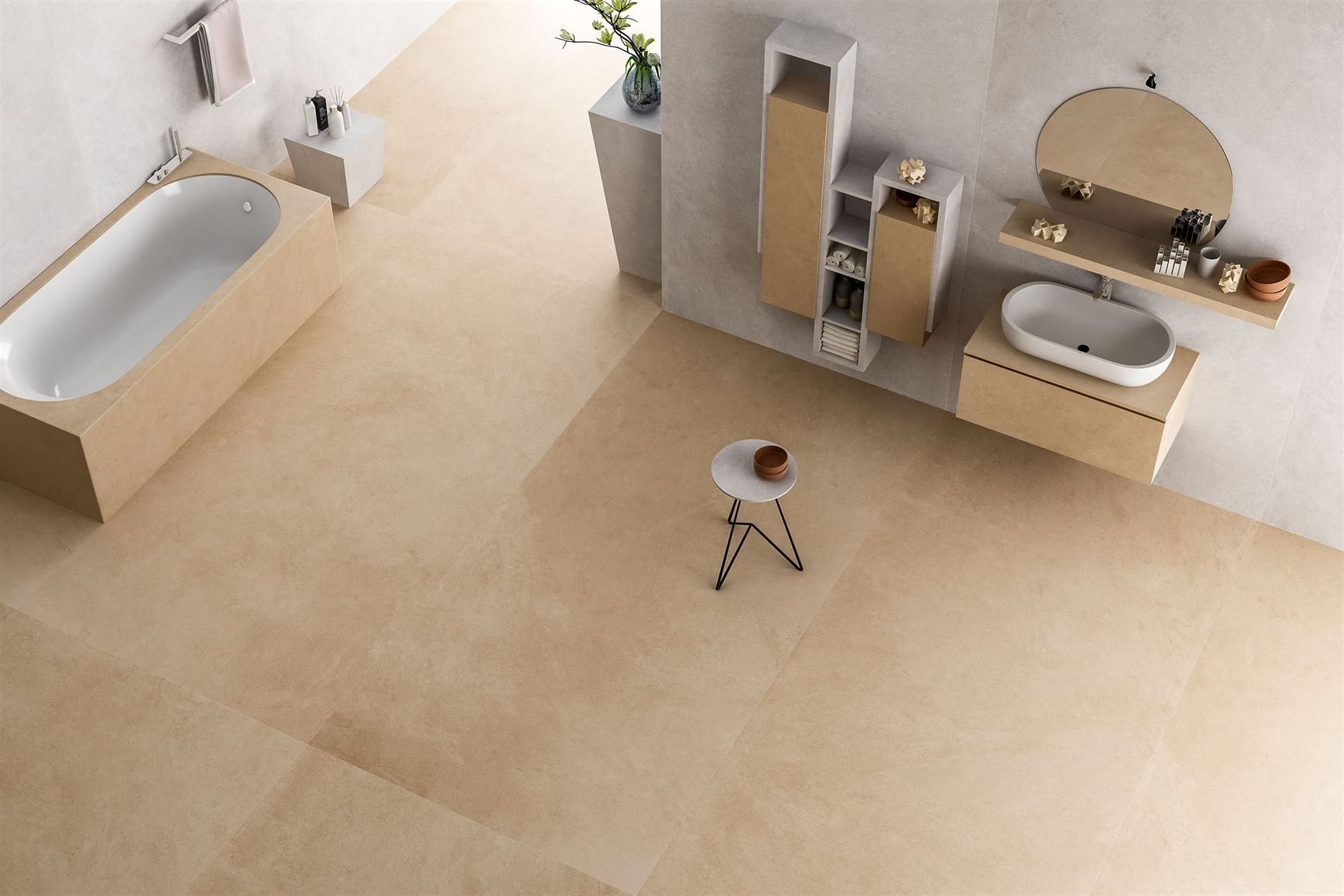 How To Clean Porcelain Tiles
Porcelain is a highly durable flooring that doesn't need much maintenance and cleaning. Boasting the attributes of being scratch, stain, and water-resistant installing porcelain tiles provides an advantage over ...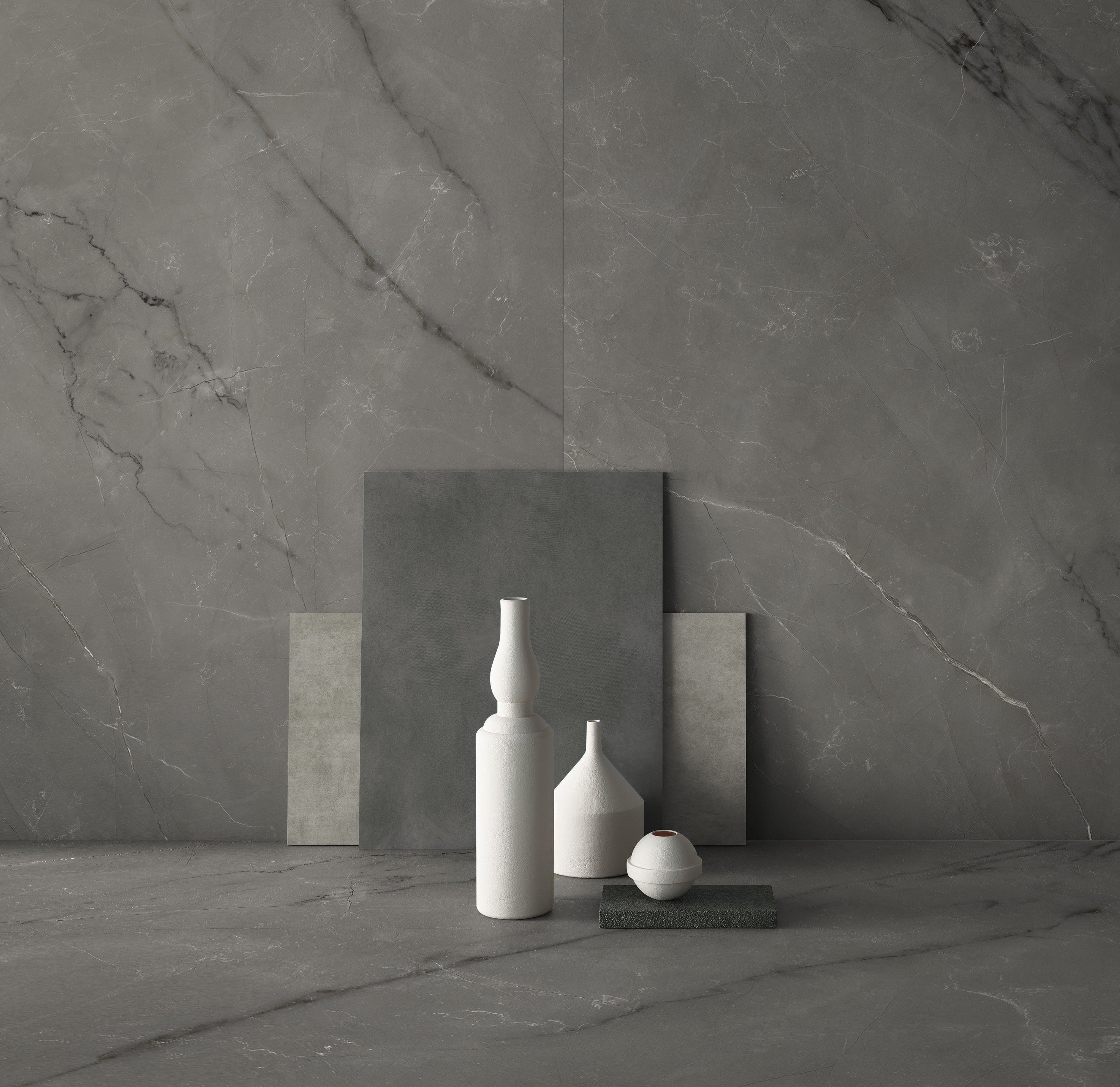 Why Porcelain Tiles are Better Than Natural Stones.
Whether to renovate the bathroom or install new tiles in the lobby or laundry room, they spend a lot of time deciding between using natural stone or porcelain tiles...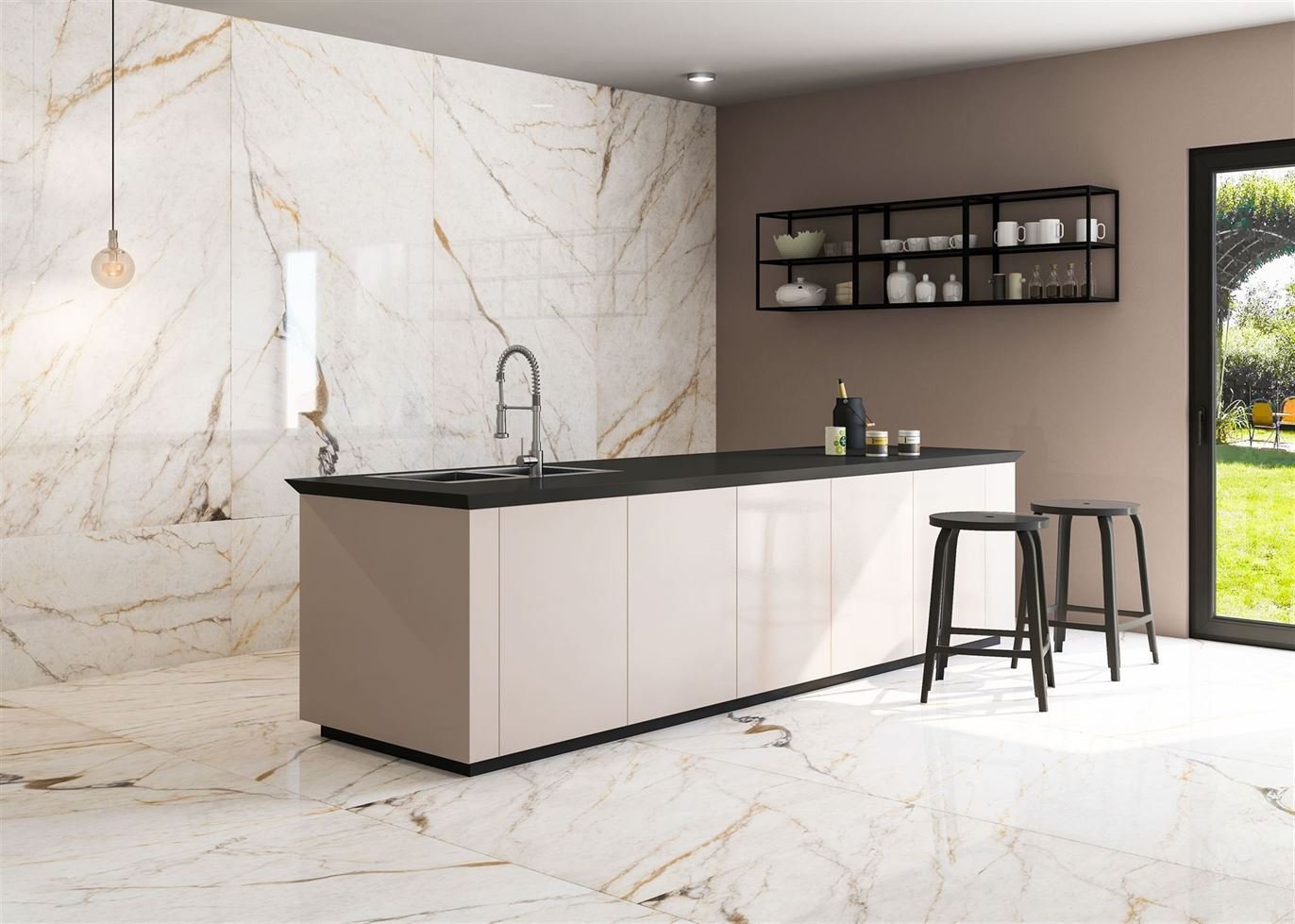 Kitchen Countertops 2022 Design Inspirations
Do you want to change the look of your kitchen in 2022? Then start with the kitchen countertops, the heart of the kitchen. Obviously, if you are investing a hefty ...